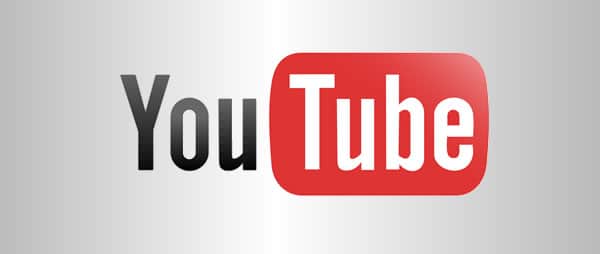 It's no secret that social media sites are where everyone is spending their time online these days. So why not use these sites to your advantage? Facebook and Twitter are two of the popular sites, but don't forget YouTube. If done properly, videos posted to YouTube can help you to get more traffic to your site and increase your search engine ranks.
How to Use YouTube Videos to Get More Traffic to Your Site
Let's start from the beginning. You own a company and have a website, but the traffic isn't reaching the numbers you would like. You have heard about SEO and how it can help you, but you want to not only rank high on the search engines, you want to rank HIGHER than your competitors. Video marketing could be the way to do just that. The first thing you need to do, is think of a couple of topics that your customers would be searching the web for, services that your company can offer. For example, if you are a dentist, it is most likely people will be searching for dental procedures like whitening or crowns.
Once you have the topics, the easy part comes: filming yourself talking about those topics. I say this is the easy part, because no one should know as much about your business as you do, so who better to talk about it? For some people though, this may be the hardest part because they don't like being on camera. As a suggestion, to get over the shyness, think of the camera as if you were talking to a client.
Note: Your video(s) should be between 2 and 5 minutes long. When a video goes over 5 minutes, people start to lose interest. Plus you should want the person watching the video to have questions; they will come to your site and contact you for more information.
After your video is filmed, you may want to do some editing to add titles and some fades to make the video look nice. Once you're finished editing, you're almost done!
If you don't already have a YouTube account, now would be the time to create one. (They are free and just require a valid email address.) Log in to your account and upload your video. To get the most views possible, follow the steps below.
Give your video a title with the keyword(s) in it
Make sure to add at least 3-5 tags that are relevant to your video
Add your website to the description area (make sure to add the http:// so a link is created)
How YouTube Can Help Get More Traffic for Your Site
If you follow these steps, you should see your website traffic increase. For more pointers on SEO and how to use YouTube videos to get more traffic to your site, contact Spyder Byte Media in Shelby Township, Michigan. Visit our website spyderbytemedia.com or call (586) 260-1344.
How to Use YouTube Videos to Get More Traffic to Your Site