LOCAL SEARCH MATTERS

Why Local Search Matters to Your Customers
A local search is often the last step a consumer takes before making a decision. While the amount of online information increases with maps, websites, and directories, the quality of this information has decreased. Many business listings are inaccurate and out of date, displaying phone numbers that are incorrect or listing multiple addresses.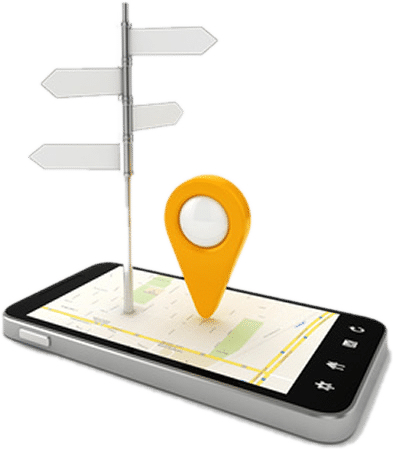 Why Local Search Matters to Google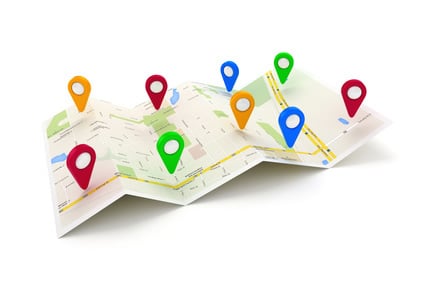 There are many factors that Google considers when serving up search results. For local search, one of these factors are citations. A citation is your business name, address and phone number. Basically any time your company is mentioned online, that's a citation. From a Google perspective, a business with a lot of citations should receive a better ranking than businesses that are rarely mentioned online.
In order for Google to consider these citations, they all need to be consistent. You can't list your name, phone number and address on your website and then only list your name and phone number on your Google + and Yelp. You must be precise, making sure all information is exact. If you list your address as Ste #101 in one place, don't list it as Suite 101 in another. Keeping things consistent is an indication to Google that your business information is accurate and they can provide reliable search results to their users.
Latest Local SEO Posts
Russ Cuthrell
How to Increase Your Google Ranking with On Page SEO If you want to increase online traffic with SEO techniques, there are hundreds of ranking factors to consider. All of these factors can be categorized into [...]
Russ Cuthrell
Michigan SEO Company Explains How to Select the Best Key Phrases Before you can optimize your website for a particular key phrase, you must know what words people use when they search for your products [...]
Russ Cuthrell
Is Your Michigan Business Optimized for Local Search? When you think of Local Search what comes to mind? Optimizing your website by targeting specific locations in your key phrases? That definitely plays a huge part in [...]