SEARCH ENGINE OPTIMIZATION

Does your website standout from the crowd or is it invisible?
Get your business noticed online today by hiring the Michigan SEO and Internet Marketing Experts, Spyder Byte Media, Inc.
Are you tired of your competitor's websites showing up in Google ahead of your website? Are you frustrated with potential customers going elsewhere for the products and services that you offer?  We are a Michigan SEO company with the experience to bring your website more traffic, more leads and more clients.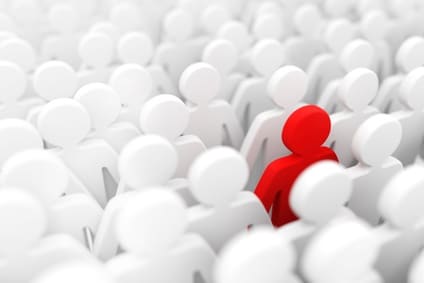 Why Hire a Michigan SEO Company ?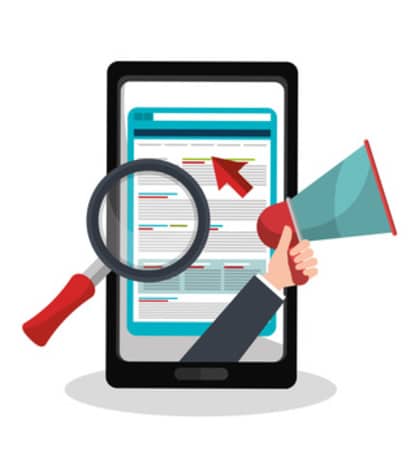 Search engines are used by potential customers to search for websites offering products and services they are interested in, more than any other method online.
If your website is not at the top of Google you could be potentially losing 70% of your online market.
Having your website optimized for the Google and other search engines is the most important and cost effective way to market your small business online.
You may have considered optimizing your own website. However, as a business owner, you have a lot on your plate.  Overseeing projects, communicating with employees, sales calls, and many other day to day tasks. Which one of these things are you willing to take time away from, to optimize your website and keep up with the latest SEO techniques?
Search engine optimization is not a set it and forget it approach.  It is an ongoing process.  Not to mention, Google continues to make changes to their algorithm used to produce the search results.
It is crucial to hire a Michigan SEO company that has the knowledge and expertise to help you outsmart and outrank your competitors. At Spyder Byte Media, we design professional websites that attract visitors, convert them to sales, and keep your customers coming back.
Latest SEO Posts
Russ Cuthrell
How to Create an SEM Strategy That Boosts Website Visibility 40% of people that surf the web come online to use a search engine. With so many people searching the internet for results, there [...]
Russ Cuthrell
How to Use Search Trend Data Toward Your SEM Campaign Whether your company is part of the 59.5% that uses WordPress as a CMS or if you choose some other platform, your goal is [...]
Russ Cuthrell
It is impossible to ignore the importance of a strong web presence today. However a strong web presence means more than simply existing. Your website should be visible in the search engines and drive targeted [...]