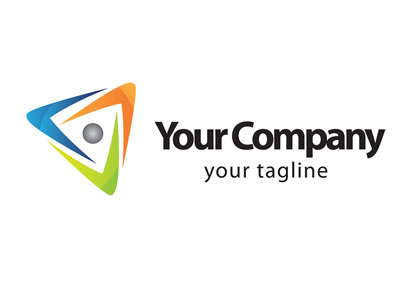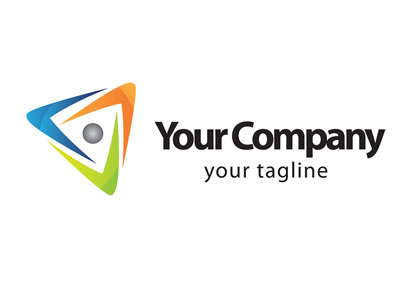 Maximum purchase amount of 5 is allowed
SBM's logo design service is quick. Within 5 working days of receiving your Logo Design Information Sheet* we will send you 5 initial logos for you to review. If you aren't happy, no worries.  Our service provides you with unlimited redraws and changes as needed to ensure you are completely satisfied with our design. Our logo design service is unwavering. Any revisions you request are sent back for your review within 3 working days. We also provide you with final graphic file formats within 5 working days from you accepting the final logo design. Our service comes with a no money back guarantee all the way up to final design acceptance or a whole 60 days from the start of the design project.
*Shortly after purchase, we will email you the Logo Design Information Sheet to assist you and our designers with designing the perfect logo.