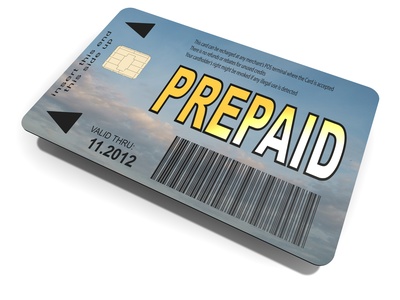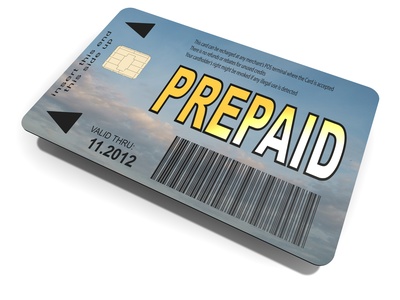 A one-time price of
$119.00
will be added to your order.
Maximum purchase amount of 10 is allowed
In January 2016 we transitioned to prepaid time blocks for minor work to be performed on client's websites.  If you need any work performed in the areas listed below, please purchase the appropriate Prepaid Time Block. 
Once we receive your payment, we will add your project to our work schedule and complete it as quickly as possible.

Content Management – this covers updating or adding text and images.
Design Services – this covers any MINOR modifications to a client's existing WordPress theme. It is NOT to be used for complete theme changes.
Maintenance – this is only for updates to a site, such as plug-ins, WordPress themes, etc. and to fix update compatibility issues.  We do have a monthly WordPress Care Packages that are more economical than paying by the hour and include hosting.  It also covers restoring a hacked site for those hosting with us. (please call to discuss cost).
Training – WordPress Training (the time does not have to be used all at once.  You can be spread your training out over two sessions but each session will need to be an hour minimum).
NOTE:  Prepaid Support Hours will expire as follows:
1-4 Hour Block - 30 days from the date of purchase
5+ Hour Block - 60 days from the date of purchase