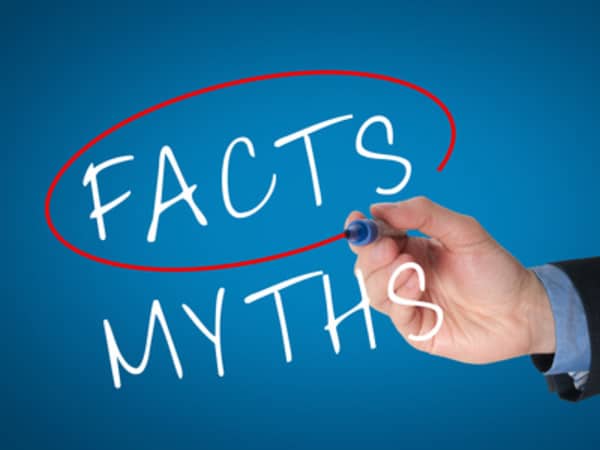 Who needs a website when I have a Facebook and Houzz account?
With the ability to post photos, reviews and contact information on Facebook and Houzz, you may be thinking, why do I even need a website? The truth is, social media is only one ingredient of an internet marketing campaign.
For starters, a website is still perceived as much more of a professional presence in the online world. Simply using a Facebook account as your web presence could seem to be well, amateur.
How will you reach out to more clients online? How will people know you exist?
Yes, social media is important but it is not the be-all-and-end-all answer. I like to think of social media as the salt and pepper whereas search engine optimization would be the meat and potatoes of digital marketing.
I'm just going to build my own site really quick with one of those DIY tools.
In theory this can be done – just as many trades can be performed DIY. You can buy a box of hair coloring instead of going to the salon. You can take a trip to Home Depot instead of hiring a general contractor.
You might even be happy with the results from certain DIY projects. But typically the results will be much better when you hire a professional. So, when it comes to representing your business, do you want a site that is so-so or do you want the creme de le creme of websites?  Representing your business and bringing in potential customers ranks pretty high on the importance list if you ask me.
All I have to do is build a good website and people will find me online
If only it was this easy.  If you want your website to generate leads and increase sales, it must do more than merely exist.
First,  SEO techniques must be incorporated into the design process. Then, after your site is launched you must continually market your content.  If you want to outrank your competion in the search engines you cannot approach SEO with a set and forget mentality. You must constantly add content that is relevant to the keywords you are trying to target.
Can't I just submit my site to Google? Why do I need Search Engine Optimization?
Back in the day, webmasters could fill out search engines submission forms and voilà – search engine bots would start crawling your website.
Today, search engines have indicated that they no longer even consider submitted URLs. Instead, webmasters should focus natural SEO strategies. What is natural SEO? SEO strategies can be pretty extensive but a brief explanation would include following a list of technical guidelines when building your site, creating quality content that is relevant and useful to the end user and building authoritative links to your content.
Contact a Michigan SEO Expert from Spyder Byte Media
Are you creating a new website or trying to draw more traffic to your existing site?  Are you finding your competitors in the search engines but your website seems to be invisible?
Consult with a Michigan SEO expert at Spyder Byte Media.  We have helped hundreds of Michigan business owners turn their static website into a lead generating tool.
Call: 586-260-1344