7 Tips to Improve Your YouTube Marketing Strategy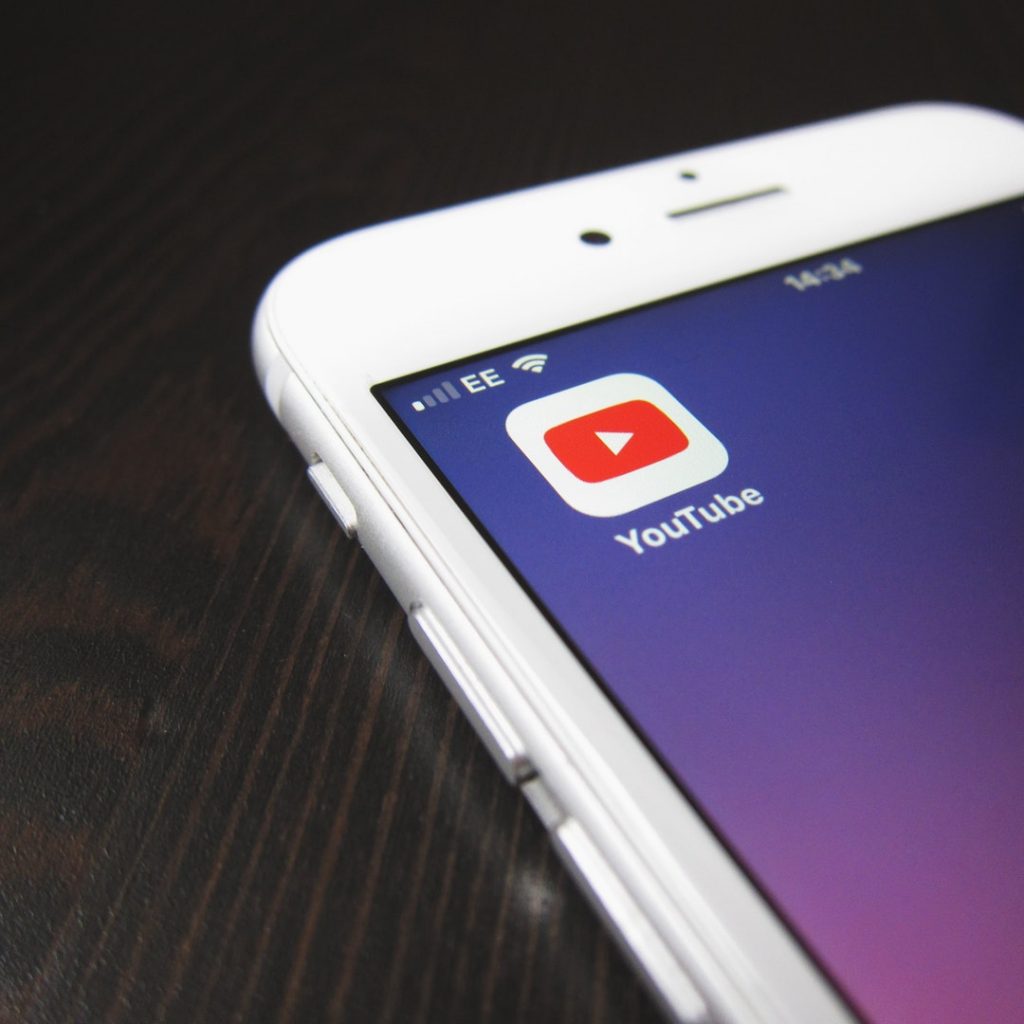 Are you having a hard time bringing new customers to your business? Have you tried all the usual marketing strategies but haven't seen the kind of success you'd like?
If you're not having good luck using traditional marketing methods, you might want to give YouTube marketing a try.
There are lots of benefits you can enjoy when you use YouTube to build brand awareness and get people excited about your products or services.
But, you have to be smart about the way you use YouTube to spread the word about your business.
These seven great strategies will help you up your YouTube marketing game in no time.
The Importance of YouTube Marketing
Why is YouTube such a helpful marketing tool? Isn't YouTube just for ice bucket challenges and cat videos?
Sure, YouTube is full of these videos. But, it's also great for businesses that want to reach a wider audience.
YouTube currently has more than 1.8 billion users every single month. That's a lot of people you could be reaching!
YouTube is especially great for reaching a younger audience. In fact, more 18-49-year-olds watch videos on YouTube than they do on any broadcast network or cable TV network.
YouTube also makes it incredibly easy for you to track your progress and see which videos are performing well.
You can use YouTube's built-in tools to tailor your video marketing strategy to your specific audience.
How to Enhance Your YouTube Marketing Strategy
As you can see, video marketing with YouTube can be a very helpful strategy to spread the word about your business.
But, where do you even begin when it comes to using YouTube as part of your marketing plan?
Start with the seven tips listed below:
1. Do Your Research
Whether you've been using YouTube for a while now or are brand new to YouTube marketing, it's important to do your research and figure out what other people in your space are doing.
What kinds of videos are your competitors putting out? How frequently are they posting? Are they working with influencers to reach a wider audience?
Once you have a good idea of how your competition is using YouTube to market their business, you can work on filling content gaps and addressing your audience's needs from a new angle.
2. Prioritize Educational Content
There are many different types of videos you can post on YouTube. But, generally speaking, educational content seems to be the best for bringing in views and exposing your brand to a larger audience.
Remember, YouTube is the internet's second largest search engine. Lots of people are using YouTube because they want to figure out how to do something.
If you can provide an answer to their question, they're more likely to return to you in the future.
Educational videos also help you establish yourself as an authority figure within your industry.
Try making a variety of educational videos for your channel. Mix it up with short, simple videos and longer, more in-depth content.
3. Be Consistent
As with anything in business, consistency is key when it comes to video marketing.
If you want people to remember your brand, you need to make sure that you're regularly showing up on their YouTube recommendations. And, how do you do that?
By publishing videos consistently.
Generally speaking, the more frequently you post, the better. But, remember not to set a pace that you can't stick with long-term.
Maybe you can post seven days a week for a month or two, but if you burn out and don't post for three months after that, that level of consistency doesn't really matter.
Try posting once or twice a week until you establish a good rhythm. From there, you can try to post more frequently if you think you can handle it.
4. Collaborate with Other YouTube Channels
Another way to increase exposure to your YouTube channel — and your business — is to team up with other YouTube channels.
Whether you're working with popular YouTubers or with other businesses that complement yours, this is a great way to reach a wider audience.
Collaborating with other YouTube channels also helps you gain a larger audience more organically.
Sure, you could pay for more subscribers. But, if you don't gain your subscribers organically, you're unlikely to actually see increases in sales.
5. Combine YouTube with Other Social Media Platforms
If you want to really grow your YouTube audience and expose your brand to more people, you ought to combine YouTube with other social media platforms like Facebook and Twitter.
Make sure you're sharing your videos on these platforms after they've been published on your YouTube channel. This helps you reach more people, including those who might not have otherwise know that your channel exists.
6. Engage with Your Viewers
The comments section of a YouTube video can be a pretty terrifying place. But, it can also be a great place to interact with current and potential customers and find out what they like and don't like about your business.
Be sure to read the comments regularly and find out what people are saying.
Be sure to reply whenever you can, too. This helps you gain more credibility with your customers and improves brand loyalty.
It also helps to boost your channel and expose it to more YouTube users.
7. Consider Adding Subtitles
Finally, consider adding subtitles to your videos. This makes it easier for people to watch your videos at any time, even when they're at work or school (come on, we all do it sometimes).
If people know they can watch your videos no matter where they are, they're going to be more likely to turn to your channel.
This, in turn, leads to more viewers, more channel growth, and more conversions. It's a win-win-win!
Looking for More Marketing Advice?
You've now got all the information you need to take your YouTube marketing strategy to the next level. But, what about other ways to market your business online?
If you live in Michigan and need help marketing your business, contact us at Spyder Byte Media today.
We offer a wide range of digital marketing services here, including video marketing, local SEO, and WordPress web design.